How will my Counsellingwork?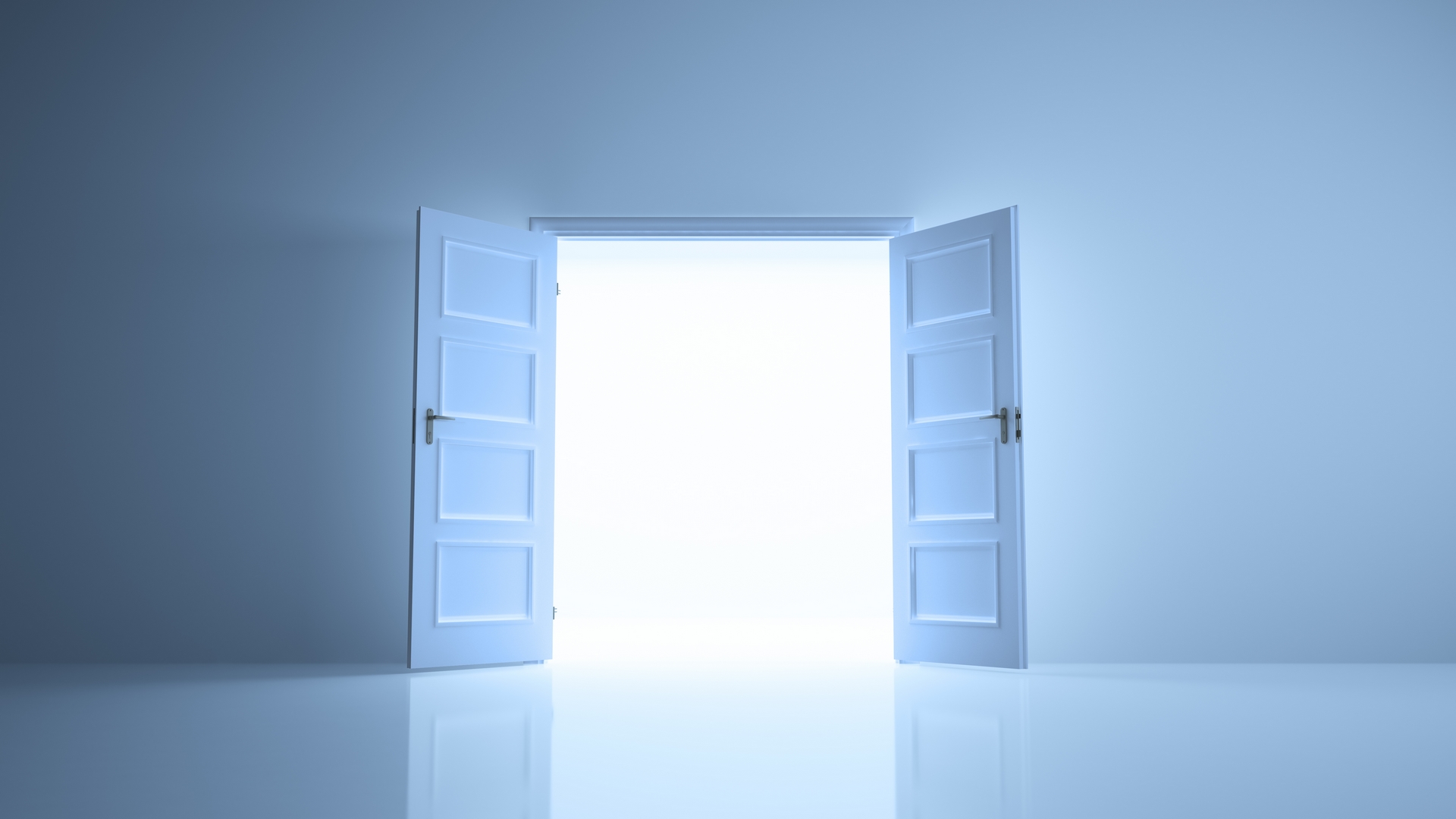 Psychodynamic Counselling uses talk to try and understand what might be under the surface. It's often described as: "...the use of psychological methods, particularly when based on regular personal interaction, to help a person change and overcome problems in desired ways. Psychotherapy aims to improve an individual's well-being and mental health, to resolve or mitigate troublesome behaviors, beliefs, compulsions, thoughts, or emotions, and to improve relationships and social skills." Wikipedia.
In a "normal" counselling session you might sit in a quiet, comfortable room in a GP's office or a centre. With Open Doors Online Counselling, you have a choice. You can book a room and time and have a space, a place in which you can talk or, alternatively, you are saved the trouble of travelling to the counselling room. You can talk to someone in your own home via the internet where you can feel assured that no one can interrupt you in your thoughts, feelings or talk.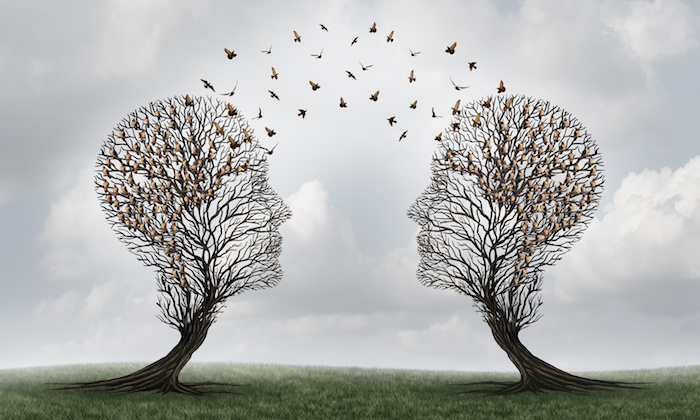 I am happy to book a room with you if you are Southampton based and meet or, if online, I generally use Skype . If you prefer, I am also experienced in telephone counselling if that feels comfortable for you.
Sessions are fifty minutes. There will be an initial free consultation session of 30 minutes where we discuss some of the issues that may be bothering you and how I may be able to help. Once we have agreed a time and style of contact, payment needs to be cleared through PayPal before each session so there is no confusion or delay. I prefer to use this method because then it doesn't matter where in the world you are- we can still commit to a day and time! Unfortunately, cancellations need to be paid for if cancelled within 24 hours. Before 24 hours, cancellations will be at a 50% rate. With face-to-face counselling, a higher rate is charged .
For face-to-face counselling: £40 (concessions available; e.g. I offer students face-to-face for £35)
For online counselling/messenger: £30 (concessions available)
For telephone counselling: £25.
If you feel that you only require a short block of work, perhaps 6 or 10 sessions, these will be offered a reduced rate if booked and paid for in advance.
If you feel that you need someone to talk to or that you would like to know more, don't hesitate in getting in touch. We can talk about what is happening for you and how best to help.